The Team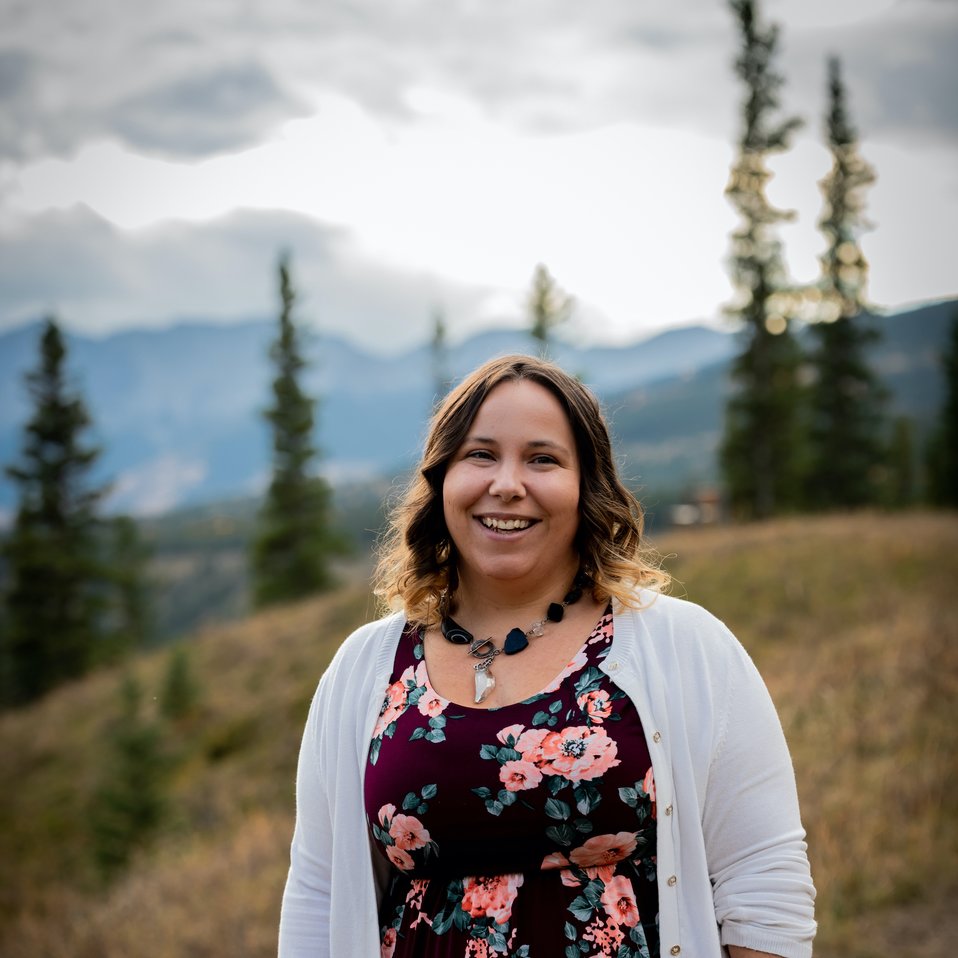 I've been parenting solo for 4 years and in that time I've managed to build a successful freelance business as a Shopify Expert. I know the ins-and-outs of eCommerce and I'm thrilled to use that knowledge to serve Alberta through browseYYC and browseYEG.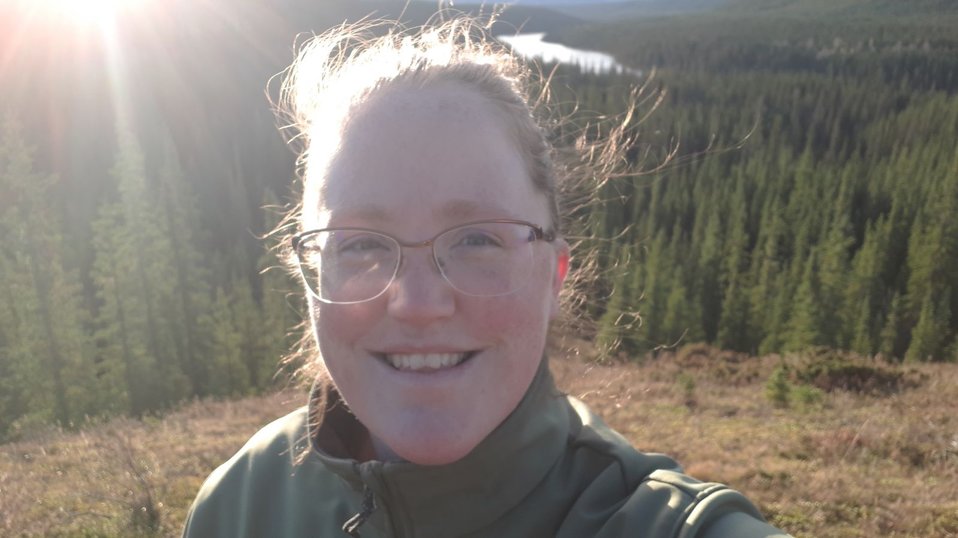 Clare is the person who keeps things organized and running ship-shape. browseYYC and browseYEG will benefit from her fantastic attention to detail, and amazing problem solving skills.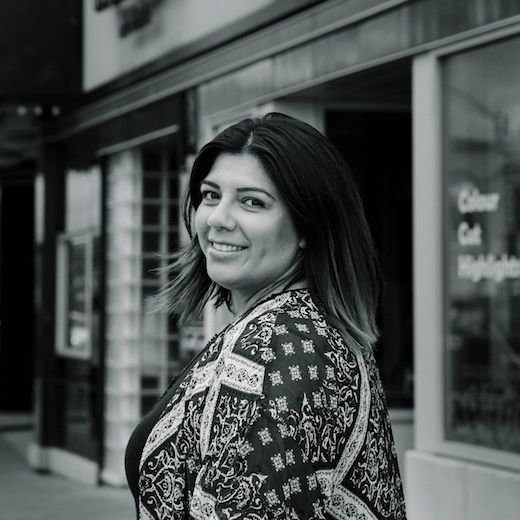 Liz Agudelo, Social Media
If you see something beautiful on our Facebook or Instagram pages, Liz is behind it. She's creative at content and talented at finding ways to connect with people.
I've often called Meagan my "Ads Rocket Scientist" because that's how her mind works. She finds ways to wrangle Facebook and Instagram algorithms, and make them work for businesses.
Michelle Bourbonniere, SEO
Michelle is our SEO consultant; she has a unique way of looking at the challenges of search engine optimization and finding ways to make Google work for us.